Becoming an Indie - Self Published Author
In 2017, I officially became an author and that gives me a great sense of achievement. I am very proud to be a self-published, 'Indie' author of a book of nature poems and a self-care book to help people who suffer with anxiety.
The way I see it, life is incredibly short. I once had a close call with death. I was a pedestrian crossing the road when the driver of a stopped car decided, at the last minute, to turn the corner. In that moment, as the car accelerated towards me, I screamed one word. 'NO!' I had not completed the work I was sent to do. I knew instantly that my life had changed forever!
I had not completed the work I was sent to do. I knew instantly that my life had changed forever.
From that moment on I increased my momentum of learning, making decisions and taking action. I qualified as a therapist of reflexology and began to create and exhibit my artwork.
In 2012, I was inspired to write like never before, as a result of travels in Peru.
A year later I returned to that country and started my first blog Wild Star Landing.

After being finalist and shortlisted in the Ireland Blog Awards a few years running, my confidence as a writer increased along with my appetite to communicate my ideas and the beauty I desire to share with my readers.
Being self-published means, I can publish my books when I choose and I get to keep all the profits of my hard earned work. I am certainly open to the traditional publishing route of agents and editors, but not at the expense of waiting forever, to know if my work is going to be accepted or rejected.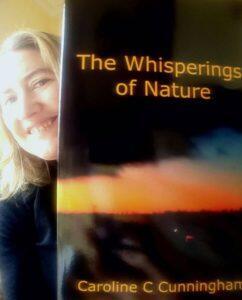 The fact is, there are people out there who love what I do. I am grateful for the people who have reviewed my books by writing articles or providing feedback and also to the people on social media who share my work or leave comments on my blogs and posts.
There are people, the world over, who have purchased my books and this gives me great satisfaction. I hope I have many more living days in which to give myself creatively to others.
There are more books in me and plenty of inspiration for paintings and there are songs to be sung.
I want to do it all! Live, love and be the best I can be so that others will be inspired to do the same.
Hear from the people who have reviewed my books – READ REVIEWS
LISTEN TO BOOKLINE – RADIO INTERVIEW
© Caroline Cunningham
Inspiring Your Authentic Path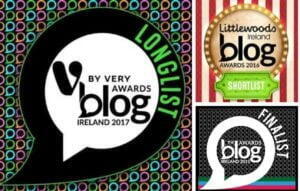 Save
Save
Save
Save
Save