Book of Nature Poems - Wisdom, Comfort and Inspiration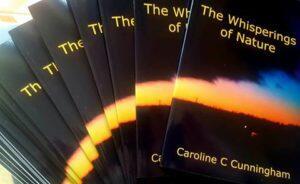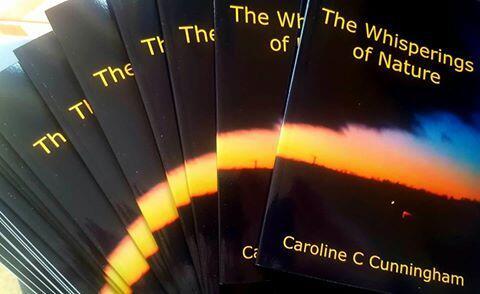 Nature has been my comforter and teacher ever since I can remember. Being inspired to write came naturally but the courage to share my words came much later in life.
I'm sure I am not alone in this regard, sharing personal thoughts and creations was daunting at first.
I started first by making hand-made greetings cards with the label 'Love Is Real' and started presenting my humble creations at local Art and Craft fairs.
I got the idea to present some of my poems on the cards and even made them suitable as attractive fridge magnets. The work of making hand-made cards was very time consuming, making me very little profit, I soon had to stop.
I learned much from that experience, a glimpse into the world of being self-employed and a realisation that my poems had appeal for many people who bought them either as gifts for loved ones or for themselves.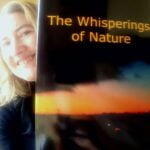 Now, with a more confident and knowledgeable step, I present to you my first ever self-published book, which happens to also be my first poetry book to be published.
'The Whisperings of Nature' is a collection of 15 nature inspired poems which have appeal for nature lovers seeking wisdom, comfort and inspiration from the beauty that is found in Nature.
The official launch of the book took place in Carlow Library in April 2017.
The book is now available for on-line purchase via the Feedaread book store – Go Shopping!
I sincerely hope my poems will be enjoyed and appreciated my many and look forward to hearing your thoughts on Nature also.
Watch the video to learn more about the inspiration behind my poetry book.
Thanks to We Are Holistic for this awesome book review! – Read Book Review.
Save