Seven C's to Calm on BookLine Radio
Thank you to Teresa Quinn of Book Line on Liffey Sound 96.4 FM for having me on air for a live interview about my latest book 'Seven C's to Calm-Reclaiming your Anxiety-free Self'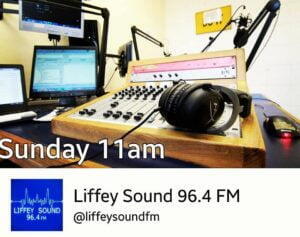 Many people suffer silently with anxiety, whicch can result in limiting life experience, depletion of energy and further ill-health such as sleeplessness, loneliness and depression.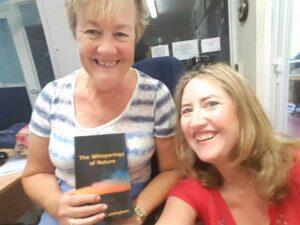 In 'Seven C's to Calm' I encourage people to take action, starting with the smallest steps, in order to restore calm.
There are simple supportive suggestions in this small booklet and a work-book is included to make the exercises very easy to use.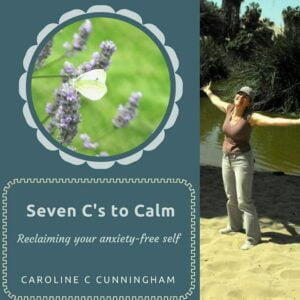 Listen to our interview to hear more about my book 'Seven C's to Calm' and how I moved beyond anxiety to become an artist and writer and reflexology therapist –  LISTEN BACK
Get your copy of 'Seven C's to Calm' – Go Shopping
Or
Claim your FREE copy of the ebook 'Preparing for Calm' – Get Free eBook.
My poetry book 'The Whisperings of Nature' is a wonderful accompaniment to my 'Seven C's to Calm', offering wisdom, comfort and inspiration – Go Shopping
Thank you for stopping by!
© Caroline Cunningham
Inspiring your Authentic Path
Art Work by Caroline Cunningham
Save
Save
Save
Save
Save
Follow Caroline Cunningham Art on WordPress.com