Seven C's to Calm - Book - Self Care in Anxiety
Many of us are struggling on a daily basis (often in silence) with the torment and discomfort of anxiety. Anxiety robs us of our energy and joy. I know because I am someone who has been affected by anxiety in the past. I have even experienced panic attacks which were terrifying. It took time and effort but I gradually learned how to move beyond this dibilitating experience which in turn gave me the confidence and freedom to do the work I do today.
I am passionate about inspiring people to be authentic. As a wellbeing coach and reflexology therapist, I encourage people to take better care of themselves and guide them towards being more mindful, resilient and empowered to get more from life.
Life will always have it's challenges. Keeping well is a constant work in progress, something that we need to commit to. By learning some effective strategies we can move beyond much of our discomfort and stress.
I wrote  'Seven C's to Calm – Reclaiming your anxiety-free self'  to provide support, encouragement and inspiration for people who are currently suffering with anxiety and especially for those of you who do not know where to start.
In this little book, I share insights and tips that I have learned from my 20 years+ personal experience, practice and study, which have empowered me to move forward with greater authenticity and wellbeing.
The book is intentionally small and simple because we tend to feel over-whelmed when anxious. Also my book can be discreetly carried in your handbag or satchel and can act as a powerful anchor as you go about your day to day business. A workbook is provided to assist you in working through the suggested Seven C's plan.
I am grateful to my pilot readers readers who gave Seven C's to Calm a resounding thumbs up and also to the people who offered reviews for the book cover and also blogger reviews.
If you are looking for an additional support on your wellbeing journey or if you you wish to make a start, my book Seven C's to Calm is a good investment.
Purchase your own copy of 'Seven C's to Calm-Reclaiming your Anxiety-free Self' via my on-line shop. Also available on Amazon and Book Depository.
Reviews for Seven C's to Calm: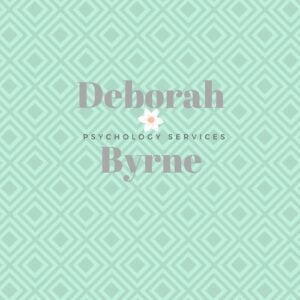 An extremely helpful book for dealing with your anxiety in a non-judgemental way, along with outlining specific ways in which you can manage your anxiety better. I loved reading this book and found Caroline's approach to anxiety genuinely helpful and very knowledgeable." Deborah Byrne, Psychologist, Wexford, Ireland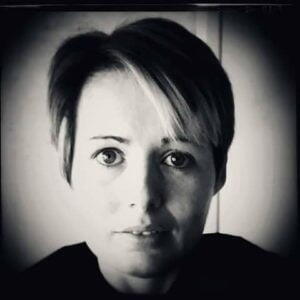 Seven C's to Calm offers a fresh, new perspective on how we view our anxiety with a workbook to help track, monitor and record your progress. A simple and effective approach in helping you in reclaiming your anxiety-free self! Krystal Long, Mental Health & Wellness Facilitator / Professional Trainer, Cork, Ireland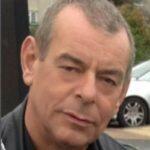 A compassionate and knowledgeable author and therapist, Caroline's  book, 'Seven C's to Calm' is sure to benefit many who are seeking freedom from anxiety. Fran Malone, NLP, Clinical Hypnotherapy Practitioner, Dublin & Cork, Ireland








If you have read Seven C's to Calm, please consider adding your review to the comments area below. That would be very much appreciated.
Here's to your success in wellbeing.
©Caroline Cunningham
Inspiring your Authentic Path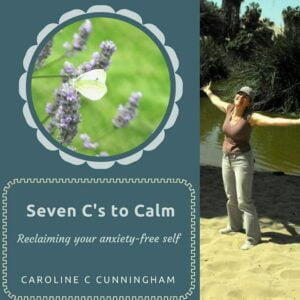 Save
Save
Save
Follow Caroline Cunningham Art on WordPress.com