As seen on RTE's Nationwide T V
My book 'Seven C's to Calm – Reclaiming your anxiety-free self', has received a lot of interest from far and near.
In October 2017 I received an urgent call from RTE Nationwide reporter Helen Mc Inerney inviting me to go on national TV (Ireland) to discuss the topic of anxiety.
In particular Helen felt it was important to highlight my story of leaving the security of a teaching job, venturing into the unknown of developing my creative talents.
At that time in1999, I felt I had no other option, the Universe had given me a wake up call to take stock of my life and take my anxiety head on! It didn't happen overnight. But I found an excellent teacher in the arts (Frank Merriman) and explored many healing therapies and developed my own healing capabilities and understanding along the way.
I had great fun with the staff at Carlow Library during this shoot. It was just perfect that they were included as they have been such as tremendous support to me as an artist and writer, providing a beautiful space for me to launch my books and showcase my paintings (The Sacred Lives of Trees).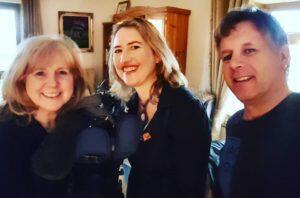 The feature also included Carlow Visual Gallery as my books are for sale there in the bookshop. Thanks to Helen all the right people were mentioned in the clip including my parents who were proud to have their garden on show in one of the scenes.
To watch the replay of the show just click the image below. The 5 minute piece is at 8 minutes 45 seconds into the programme – OR CLICK HERE TO WATCH!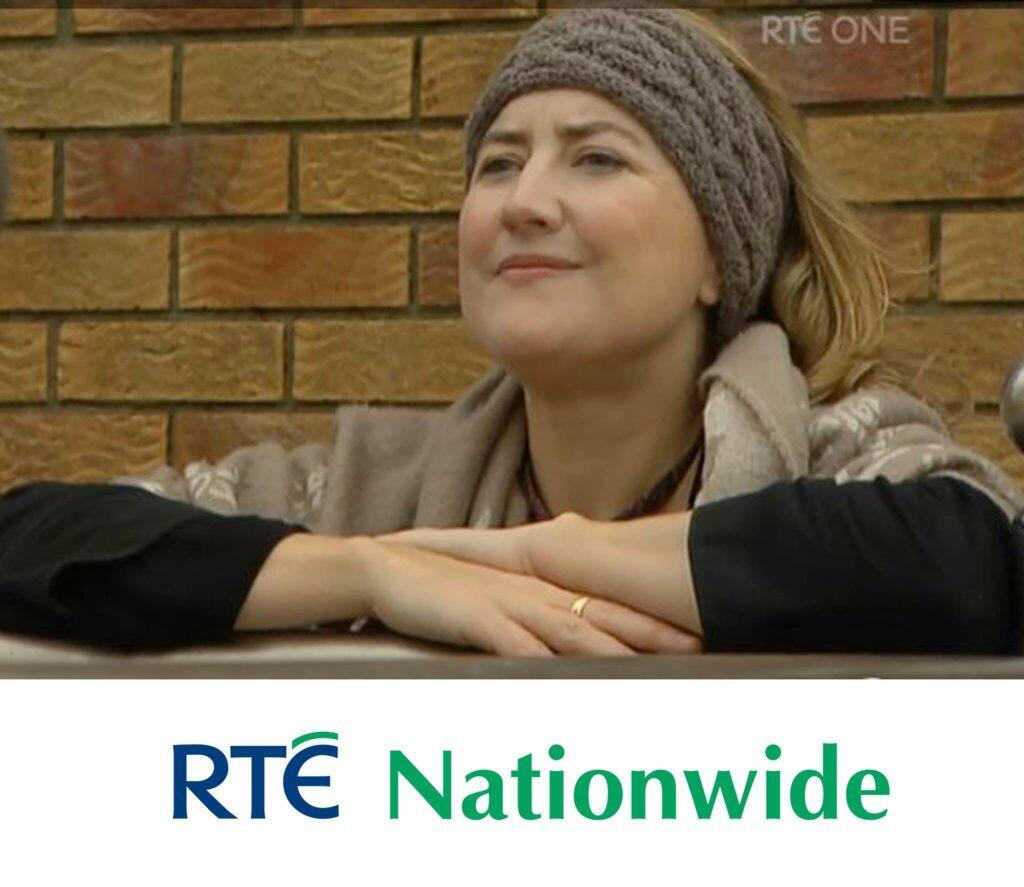 Seven C's to Calm is available on Amazon – BUY NOW!
If you are a reader of Seven C's to Calm – please consider leaving a recommendation below.
Thanks for stopping by!
©Caroline Cunningham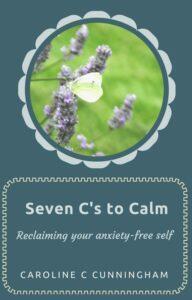 Follow Caroline Cunningham Art on WordPress.com